It is easier than you might think to travel to El Hierro with your pet. Here you will find everything you need to know before planning your trip so you can enjoy the island with your most faithful companions.
Before travelling to El Hierro
It's great to be able to share somewhere new with your pet. Here are some tips for travelling stress-free. When you book your flights and accommodation, check that both accept animals. And also in the terms and conditions included in each company's policy. Remember to keep all of your pet's paperwork and certificates to hand.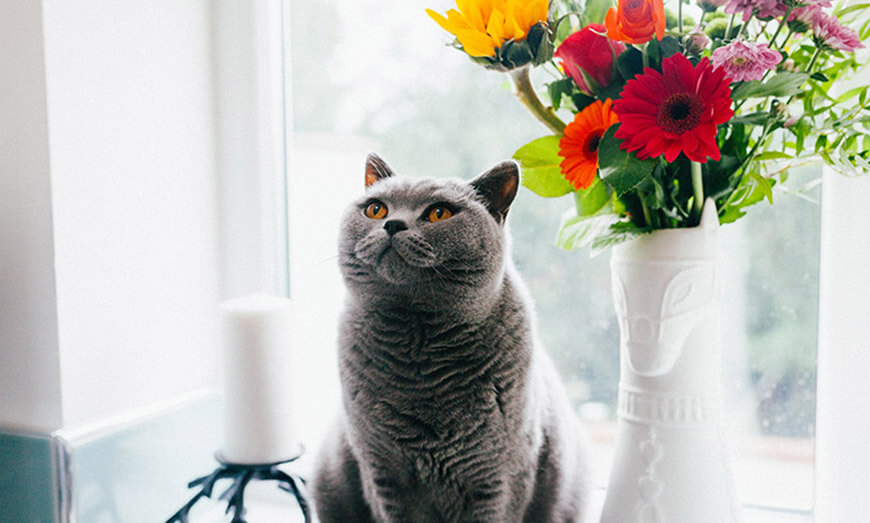 Your pet on the island
While visiting El Hierro with your pet, it is important that you comply with regulations covering public areas, including using a lead – and a muzzle depending on the breed. Find out whether there are spaces where your pet is allowed to run free. You will find vets in the island's main towns if you need veterinary assistance or have any concerns.